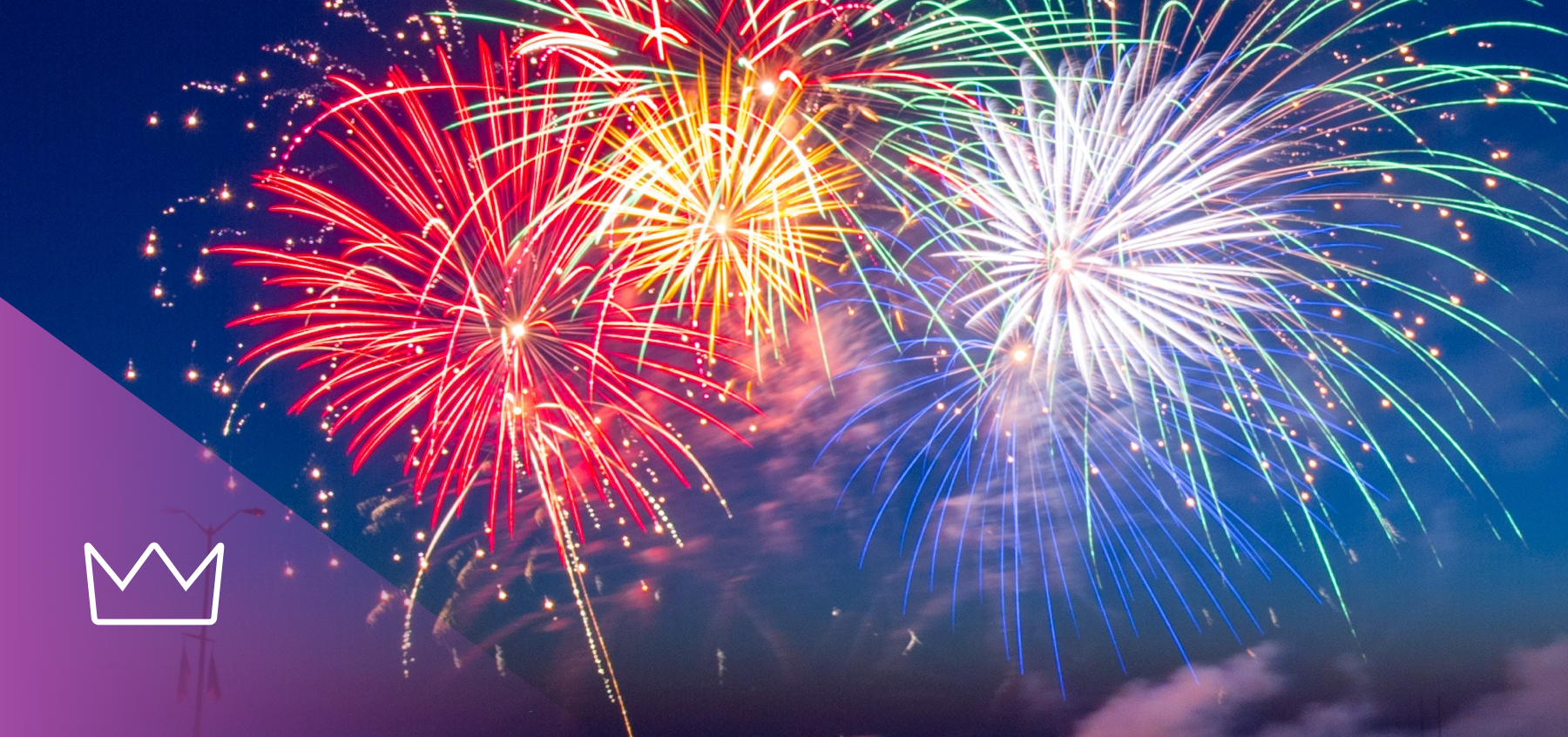 Journey Updates
December 19 2017
$1B Aggregated Investments and Counting!
It's official: Wealthica has surpassed 1 billion dollars in aggregated investments and assets. The team is delighted to have met such milestone by year end. Last month coincided with a period of robust growth as 300+ new members were added. So… how did we achieve this?
We had some help from Google! Google Finance removing its Portfolio feature has brought new users looking for a replacement.
Furthermore, many Mint and Quicken users looking for a modern investment tracking alternative have moved to Wealthica.
The acquisition of Stockchase, a reputable investment publication compiling daily comments that experts make regarding stocks, has brought extra visibility. The team has worked hard redesigning the stockchase website and is continuing to collaborate with the original Stockchase founders.
Overall dedication and hard work: no pain, no gain.
 
Where do we go from here?
The team has an ambitious goal for the next two years: 10 billion dollars in aggregated investments and assets. You heard that right.
Some of the enhancements we are considering include:
Adding more partner institutions.
The ability to track the most popular cryptocurrencies (users can already track their Bitcoins under assets).
Tracking regular bank accounts.
Launching a mobile app.
 
Mobile apps in the works
Since you have been reading until now, here's a gift for you: a preview of our new mobile app coming soon to Android and iOS.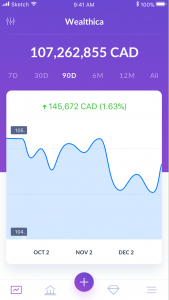 We thank you all for your continued support.
The future looks bright.

Latest posts by Phil Siarri
(see all)