Announcing support for the new Wealthsimple API!
Connecting your Wealthsimple account to Wealthica has never been easier. Wealthsimple joins Questrade, WealthBar and Interactive Brokers in allowing their clients open access to their data through a secure API. This means you no longer need to enter your credentials when connecting your Wealthsimple account to Wealthica.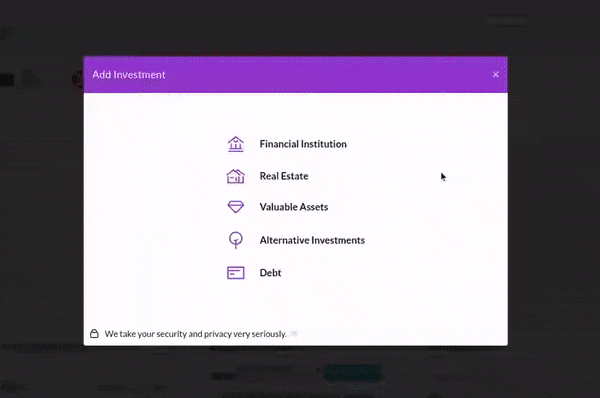 If you already have your Wealthsimple account connected to Wealthica, your account was automatically upgraded to their new API. If you have 2FA configured on your Wealthsimple account, the next time you re-establish the connection, you will be directed to the Wealthsimple site to authorize access.
You may revoke Wealthica access to your Wealthsimple account at any time from the Wealthsimple Settings page.
In the coming weeks, we will also be adding support for automatically importing transactions from Wealthsimple!