Interview: Wealthscope Releases Add-on For Wealthica
I recently caught up with Pauline Shum Nolan, PhD and CEO of Toronto-based PW Portfolio Analytics Inc., the maker of Wealthscope.
Wealthscope has just released an add-on for Wealthica: a suite of portfolio tools and comprehensive analytics for Wealthica users to better understand and manage their investments. We discussed the history of the Wealthscope platform, how the partnership with Wealthica happened, and more.
Phil Siarri: Hi Pauline, thanks for taking the time to do this interview. Can you tell our readers a little bit about your academic and professional background? What led you to create Wealthscope?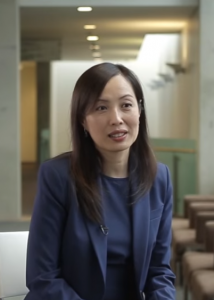 Pauline Shum Nolan: Sure. In terms of my academic background, I have a PhD in Economics, and I am a Professor of Finance at the Schulich School of Business, York University. Wealthscope is the culmination of my 20+ years of teaching and research, as well as my experience on a pension fund investment board over the last 15 years. And of course, I am also an investor. Many investors have their investments in different accounts and/or at different institutions. They have very limited access to individual, let alone overall portfolio analysis. I want to help open up that black box and show investors the "nutrition facts" of their portfolios.
PS: What would you say is a key advantage of Wealthscope versus competing products?
PSN: I think we attack the investor pain points from a fresh perspective. There are many products out there that analyze individual stocks and funds. Our focus is on the portfolio as a whole, and connecting the portfolio to financial planning. Our team has substantial domain expertise in finance, data, and analytics: our senior back-end engineer has a PhD and is a CFA Charterholder, and our front-end engineers have taken finance courses and/or passed CFA exams. I think this really sets us apart. Also, because of my background, we have included a host of educational materials in the add-on, and the depth of the analysis goes well beyond what is typically available to retail investors.
PS: How was your experience working with the Wealthica team? What are the main benefits of the Wealthscope add-on for our users?
PSN: It has been a pleasure! It is about time that Canadian fintech companies work more closely together to create market opportunities and importantly, provide a seamless and much needed service for investors coast to coast. The Wealthica investment account aggregator is a perfect complement to our portfolio analytics solution. Simon (Editor's note: Simon Boulet, Wealthica's CEO) is great to work with and our visions for the future of the industry are similar. As for the main benefits for your users… now that they have their financial assets aggregated on Wealthica, the natural next questions are, "how sound is my current portfolio? Am I diversifying properly? What are my risk exposures? Can I get re-balancing alerts and test portfolio ideas?" Wealthscope leverages data and technology to provide these answers.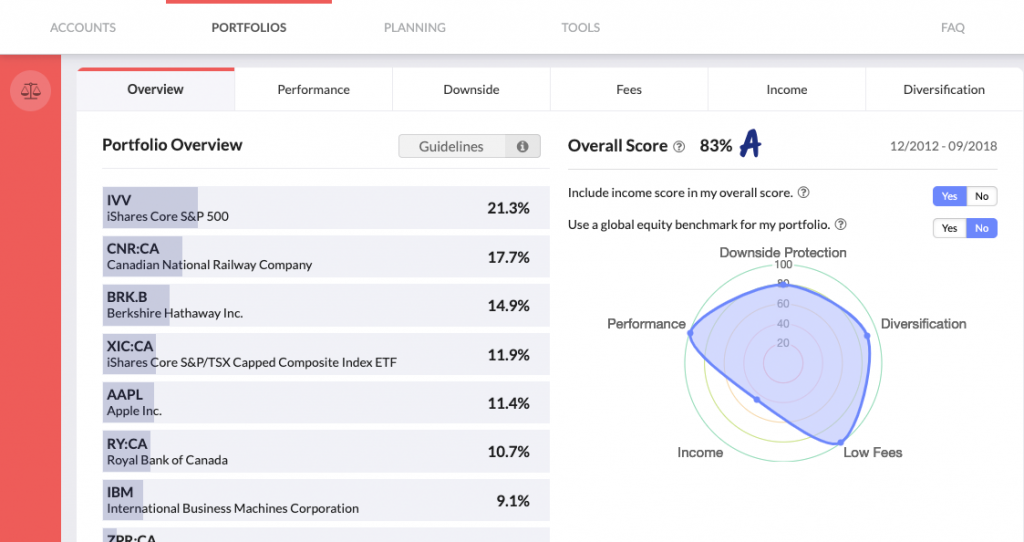 PS: Your company is a member of renowned innovation centres such as MaRS, Fintech Sandbox, and Communitech. What have you learned through such experiences? Would you say the Canadian Fintech ecosystem is getting more unified?
PSN: As a startup, we have really benefited from these memberships; from receiving credits and discounts to essential services, to hiring talents, to getting access to data, just to name a few. As for the Canadian Fintech ecosystem, I think we should definitely learn from and support each other, especially in a country where the incumbents in the financial services industry are very large and powerful. And with this partnership, we are moving in that direction.
PS: Thanks again for your time Pauline. Anything else you'd like to mention to the Wealthica audience?
PSN: I would say if you have enjoyed using Wealthica, the Wealthscope add-on is the logical next step to help you understand and manage your investments.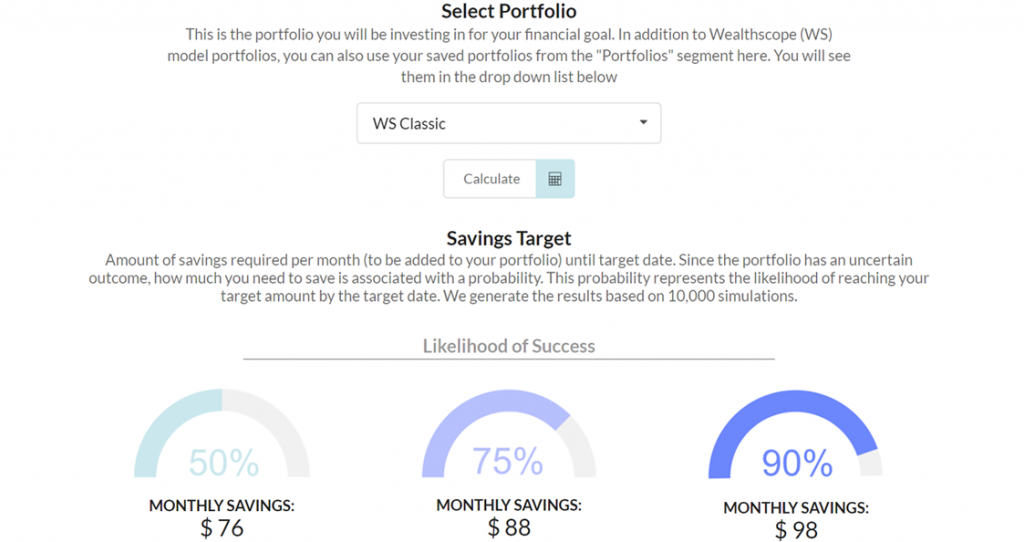 Read the associated press release here